9月4日から8日、ジュネーヴにあるCICG国際会議センターにて2年に1回開催されるカンファレンスがありました。
The Biannual Conferences was held in Geneva, from Sep.4-8th at the Centre International de Conference Geneva(CICG).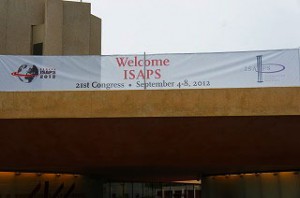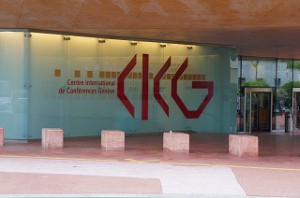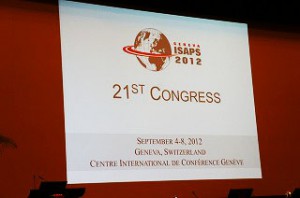 9月4日(火) Tuesday 4th Sep.

8:00a.m.  受付 Registration
12:00~12:15p.m.  Welcome and Opening Remarks
12:30~2:45p.m.  Global Summit on Patient Safety
・International perspective on Physician
Qualofications, Scope of Practice
3:15~3:45p.m.  コーヒーブレイク Coffee Break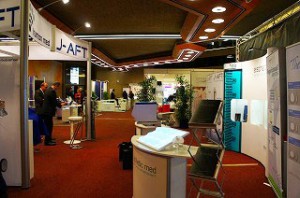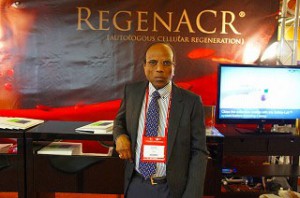 3:45~5:30p.m.
・Accreditation of Surgical Facilities
・ISAPS Insurance
・Patient Safety
・View from Industrial and Corporate Partners
6:00~7:30p.m.  オープニングセレモニー Opening Ceremony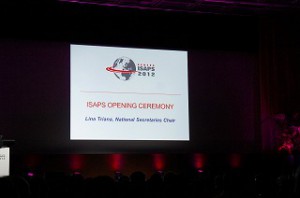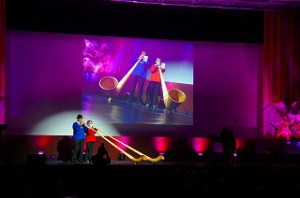 Address by Mayor of Geneva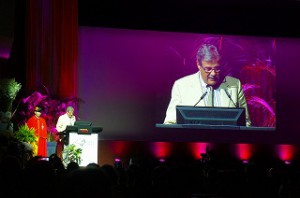 Speech about CERN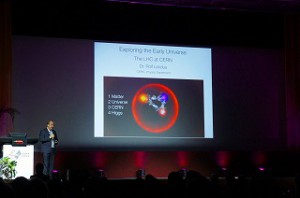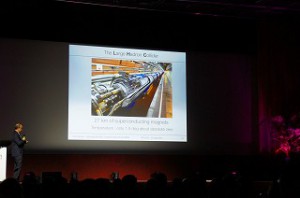 Performance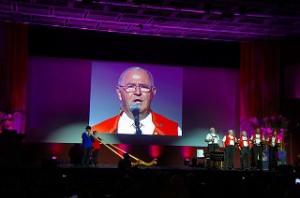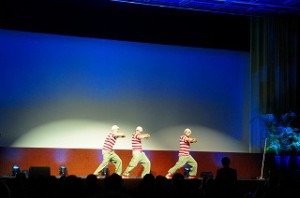 7:30~9:00p.m. 歓迎レセプションWelcome Reception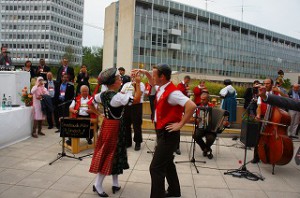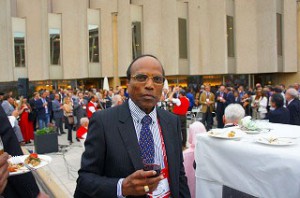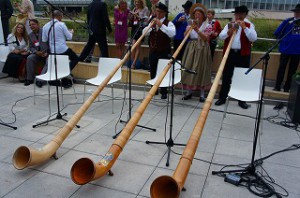 9月5日(水) Wednesday 5th Sep.
8:00~10:30a.m. Rhinoplasty Ⅰ
・Surgical Anatomy
・Rhinoplasty-from Resecting to Reshaping
・How to deal with difficult noses
・Etc.Etc.
10:00~10:30p.m. コーヒーブレイク Coffee Break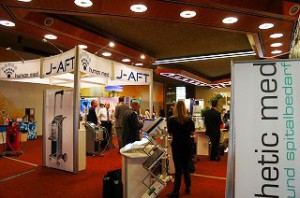 10:30~11:50a.m. Rhinoplasty Ⅱ
・Refinements in Secondary Rhinoplasty
・Current use of Grafting in Rhinoplasty
・Use of conchal cartilage and Retroauricular
  Soft tissues in Dorsum Reconstruction
・Etc.Etc.
11:50a.m.~12:30p.m. Free Papers
 Rhinoplasty
・Role of Upper Lateral Cartilage in Dorsal Reconstruction after hump Excision
・A Rib Cartilage Asian Rhinoplasty for Harmonious Face
・Rhinoplasty in Hypertelorism
・Etc.Etc.
1:00~2:00p.m. ランチセミナーLunch seminar
 Solta Medical Seminar
2:30~4:30p.m.
・Periocular Rejuvenation
・Periocular Fat Grafting
・Midface Rejuvenation
・Cantopexies
・Management of Aging Brow and Upper Eyelid Periorbital Rejuvenation:Asian View
・Etc.Etc.
4:30~5:00p.m. コーヒーブレイク Coffee break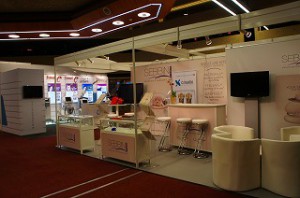 5:00~6:20p.m. Periocular Rejuvenation Ⅱ
・Augmentation Blepharoplaasty
・Periorbital Rejuvenation. Surgery and micro-fat grafting.
・Soft mid face: Vector for Lifting and volumization
・Etc.Etc.
6:20~7:00p.m. Peri.ocular Surgery
・The Tear Trough Ligament
・Types of Orbital Region Aging
・Correction of unfavorable Resalts in Cosmetic Upper Lid Surgery
・Etc.Etc.
今回の滞在先はCICG国際会議センターから徒歩5分のところにあるインターコンチネンタルホテル。
I was staying at the Intercontinental Hotel, Geneva, which is about 5 mins. walk to the CICG(Conference Center).
部屋から見えたレマン湖 View of Lake Geneva from Room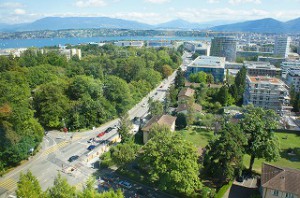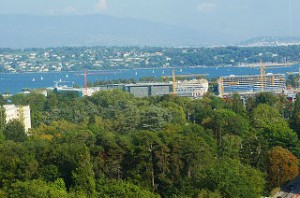 部屋からの眺め View from room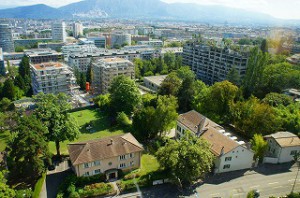 夜景 Night views from room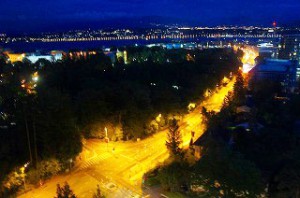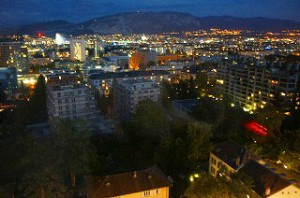 日ノ出 Sunrise from room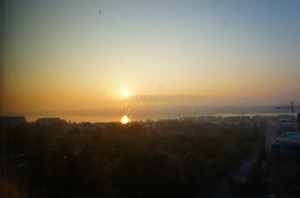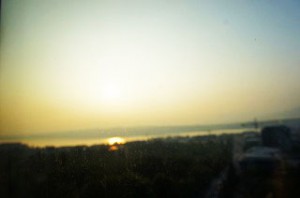 ラウンジでシャンパンを Relaxing with champagne in Lounge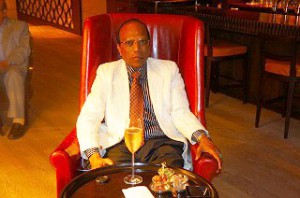 9月6日(木) Thursday 6th Sep.
8:00~10:00a.m. フェイス・ネックの若返りⅠ Face and Neck Rejuvenation Ⅰ
・Face and Rejuvenation
・Submental Incision during Face and Neck Lift
・Anterior Face Lift
・The difficult neck
・Etc.Etc.
10:00~10:30a.m. コーヒーブレイク Coffee Break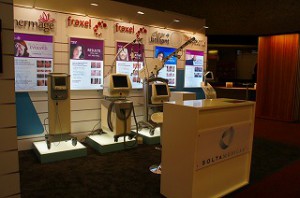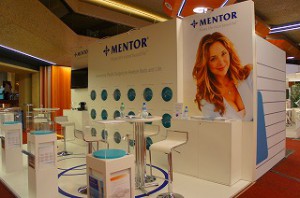 10:30~11:50a.m. フェイス・ネックの若返りⅡ Face and Neck Rejuvenation Ⅱ
・High SMAS Facelift with Lipofill
・Modern and Safe Facial Rejuvenation
・Details for success in Facial Rejuvenation
; ・Etc.Etc.
11:50a.m.~12:30 p.m. Ohmori Lecture
12:30~2:30p.m. ランチセミナーLunch seminar(Cynosure)
2:30~4:30p.m. Practice management
・New Patients what's working
・Attracting patients online
・Multispeciality Clinic and Patient Satisfaction
・Etc.Etc.
夜はサーカスへ Evening at the Circus 『 Circus KNIE 』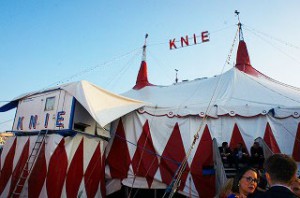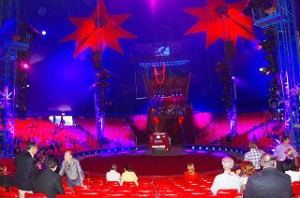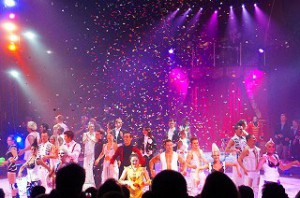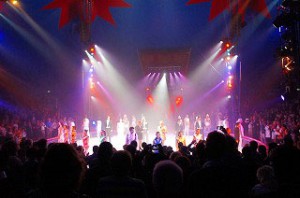 9月7日(金) Friday 7th Sept.
8:00~10:00a.m. Abdominoplasty & Body Contouring Ⅰ
 ・Lipo abdominoplasty:Improving Abdominal Shape
 ・Abdominoplasty with Circumferential Abdominal Liposuction
 ・Atypical Abdominoplasties
・Etc.Etc.
10:00~10:30a.m.  コーヒーブレイク Coffee Break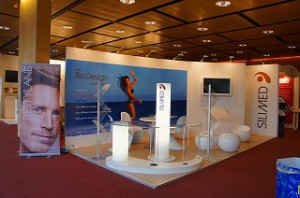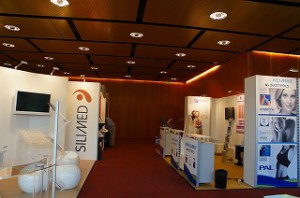 10:30a.m.~12:30p.m. Abdominoplasty and Body contouring Ⅱ
 ・Gluteal Aesthetics
 ・Gluteal Pexia with Implants
 ・Avoiding complications in Buttock Implants
 ・Gluteoplasty
・Etc.Etc.
12:30~2:30p.m.  ランチ Lunch
  Ulthera seminar
2:30~4:30p.m. Fat harvesting & Cell therapy Ⅰ
 ・Principles and Applications of Large Volume Fat Grafting
 ・Fat grafting to Asian breast
 ・Fat grafts in the Face and Buttocks
 ・Lipmodeling for Breast
・Etc.Etc.
4:30~5:00p.m.  コーヒーブレイク Coffee Break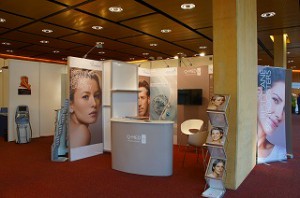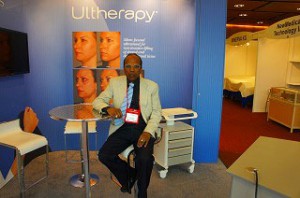 5:00~7:00p.m. Fat harvesting & Cell therapyⅡ
 ・Adipose derived stem cells
 ・Fat grafting
 ・Micro fat injection
 ・Stem cell enriched tissue
 ・Adipose derived stem cell therapy 
・Etc.Etc.
9月8日(土) Saturday8th Sep.
8:00~10:00a.m. AestheticBreast SurgeryⅠ
・Composite Breast Augmentation
・Managing Congenital and Tubular Breast deformities
・Tuberous Breast Surgery
・Periareolar Ptotic Breast Augmentation
・Etc.Etc.
10:00~10:30a.m. Coffee break
10:30a.m.~12:30p.m.Aesthetic Breast SurgeryⅡ
・Augmentation Mastopexy
・Breast reduction and Mastopexy
・Short scar Technique for mamma reduction
・Tip to Avoid Complications in Periareolar Mammaplasty
・Use of Deepitheliazed Dermal Flap in Mammoplasties
・Use of synthetic Mesh in Cosmetic and Reconstructive Breast Surgery
・Etc.Etc.
12:30~2:00p.m. ランチ Lunch
フェイシャルマスクをトライ Trying Facial Mask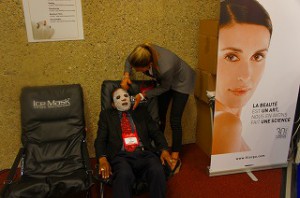 ジェイソン?? Jason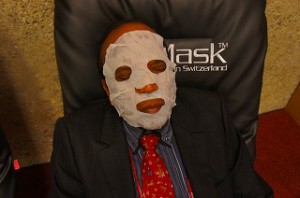 リキッドスマイル Liquid Smile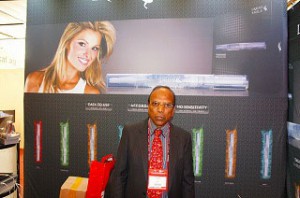 2:00~4:30p.m. Cosmetic Medicine
・Fat graft vs.Dermal Fillers
・Ultrasonic Body Contouring
・Platelet Rich Plasma for Skin Rejuvenation
・Lasers for Facial Rejuvenation
・Periorbital Rejuvenation with Toxin& Fillers
・Periorbital Filler Applications
次回のISAPS2014は、2014年9月18~23日、ブラジルのリオデジャネイロにあるウインザーホテルで開催予定です。
The next ISAPS 2014 will be held in Riode Janerio, Brazil from September 18~23,2014, at Barrada Tijuca at the Windsor Convention Center Hotel.
ジュネーヴは今回2度目の訪問だったため観光は少ししかしませんでした。
Since this is my 2nd trip to Geneva, I did not do much sightseeing.

記念碑 Brunswick Monument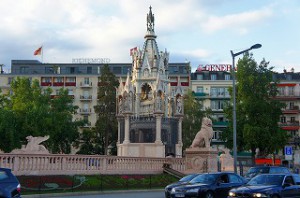 噴水 Water Fountain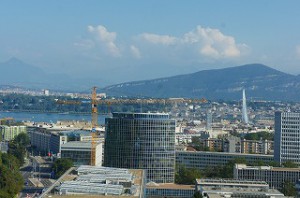 インターコンチネンタルホテルの右側に見える噴水。140mもの高さまで水を噴き上げるジュネーヴのシンボル。
The water fountain on the right as seen from Intercontinental room. It is 140m high and has become the emblem of the city of Geneva.
赤十字 H.Q. of Red Cross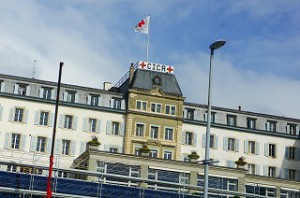 赤十字は1863年にジュネーヴに設立されました。
The Red Cross was founded in Geneva in 1863.
国連 United Nations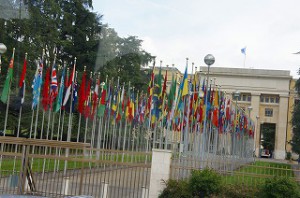 1919 年にジュネーヴは?国際連盟の本部に選ばれました。
In 1919 Geneva was chosen as the H.Q. of the League of Nations, the forerunner of U.N.
壊れた椅子Broken Chair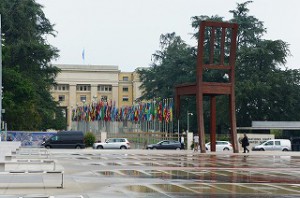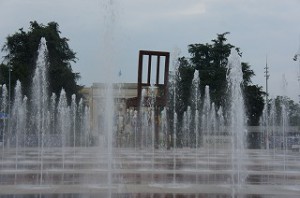 この「壊れた椅子」は、地雷により手足を失った罪もない人々を思い出させ、地雷撲滅の思いを込めて置かれています。
The broken chair reminds us that we should ablosish mines, to save innocent people from losing their limbs.
古代の壁がある旧市街 The old city with the ancient wall.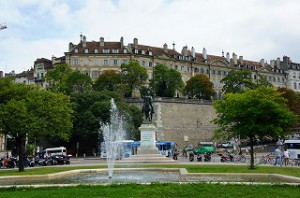 オペラハウスOpera House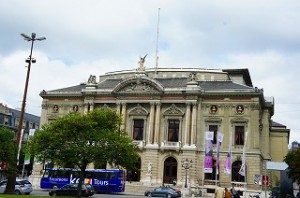 Reformation Wall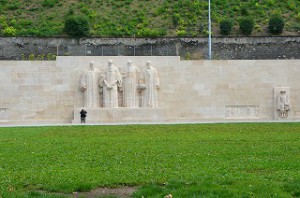 古代都市の壁の一部は1909年に改善されました。
Parts of the ancient city walls were reformed in 1909. The monument of the 4 key figures of the Reformation.
サン・ピエトロ大聖堂St. Peter's Cathedral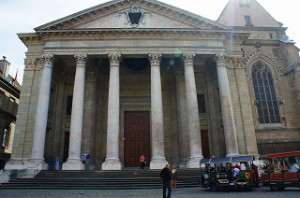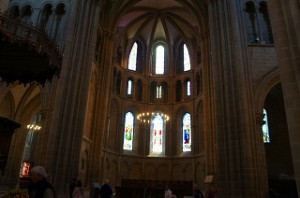 12世紀と13世紀に建てられたものBuilt in the 12th and 13th centuries.
2009年サン・ピエトロ大聖堂はヨーロッパの自然環境遺産に登録されました。
In 2009 St. Peter's cathedral was listed as a European heritage site.
ミニトレインMini- Train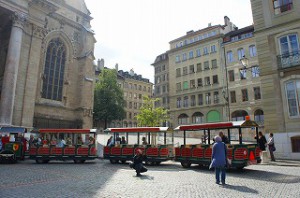 旧市街の狭い通りは、ミニトレインで容易に訪問できます。
The narrow streets of the old town can be easily visited by using the mini-train.
次回の学会は10月初めにケベック(IFATS Quebec 2012)で開催されます。
Back to Japan and work hard again before the next meeting in Quebec in early October. (IFATS Quebec 2012)